About Us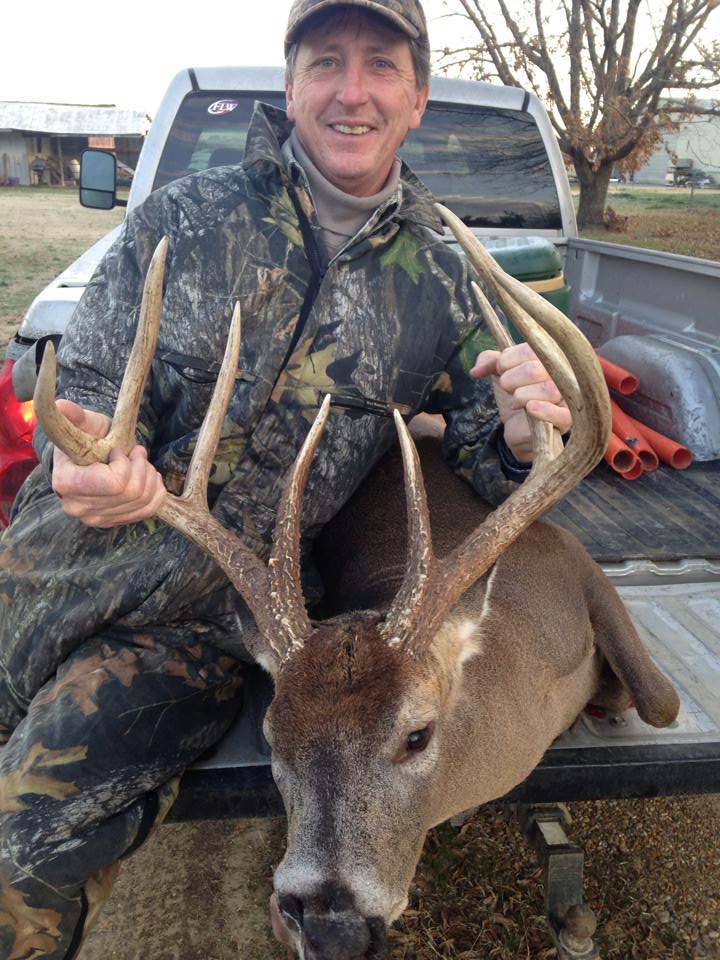 Specialty Seed Inc. was founded in 2004 by Roger Jones who wanted to produce a few wildlife seeds on his farm. Roger interest in farming and hunting led him down the road of starting a wildlife seed business. Roger's goal was to provide a product based on proven field results. Specialty Seed prides itself on servicing its customers, from answering questions before the first seed is planted to making management recommendations during the growing season. We treat customers as we want to be treated.
Specialty Seed's core business is centered on wildlife food plot seed but has grown to provide other types of seed. Our customers have learned that if there is a plant grown from seed, Specialty Seed has access to it. We have filled orders for water melon seed, lawn seed and even sugar beets. Most of the seed we sell is produced locally on our farm or neighboring farms. When you plant our seed, you can be assured it is the best seed available.
No matter where you are located, we can get the seed to you. We ship across the nation and will be glad to arrange shipping for you. For orders up to 240 lbs., it is frequently the most economical to ship the product in individual boxes. For orders over 240 lbs., truck freight begins to become more economical. Most of our freight is shipped using Federal Express. Federal Express normally has the best prices and the best service. We will do our best to get you the lowest freight price as long as quality is not sacrificed. We learned a long time ago that choosing a freight company based solely on prices can be the most expensive choice. We want your seed to arrive in good condition. Feel free to email us for a freight quote, roger@specialtyseed.com.